Technology Requirements
Accelerate Education's technical requirements can be found here.
Technical Support
Need to report an issue or have technical questions. Accelerate Education support can be accessed at https://support.accelerate.education.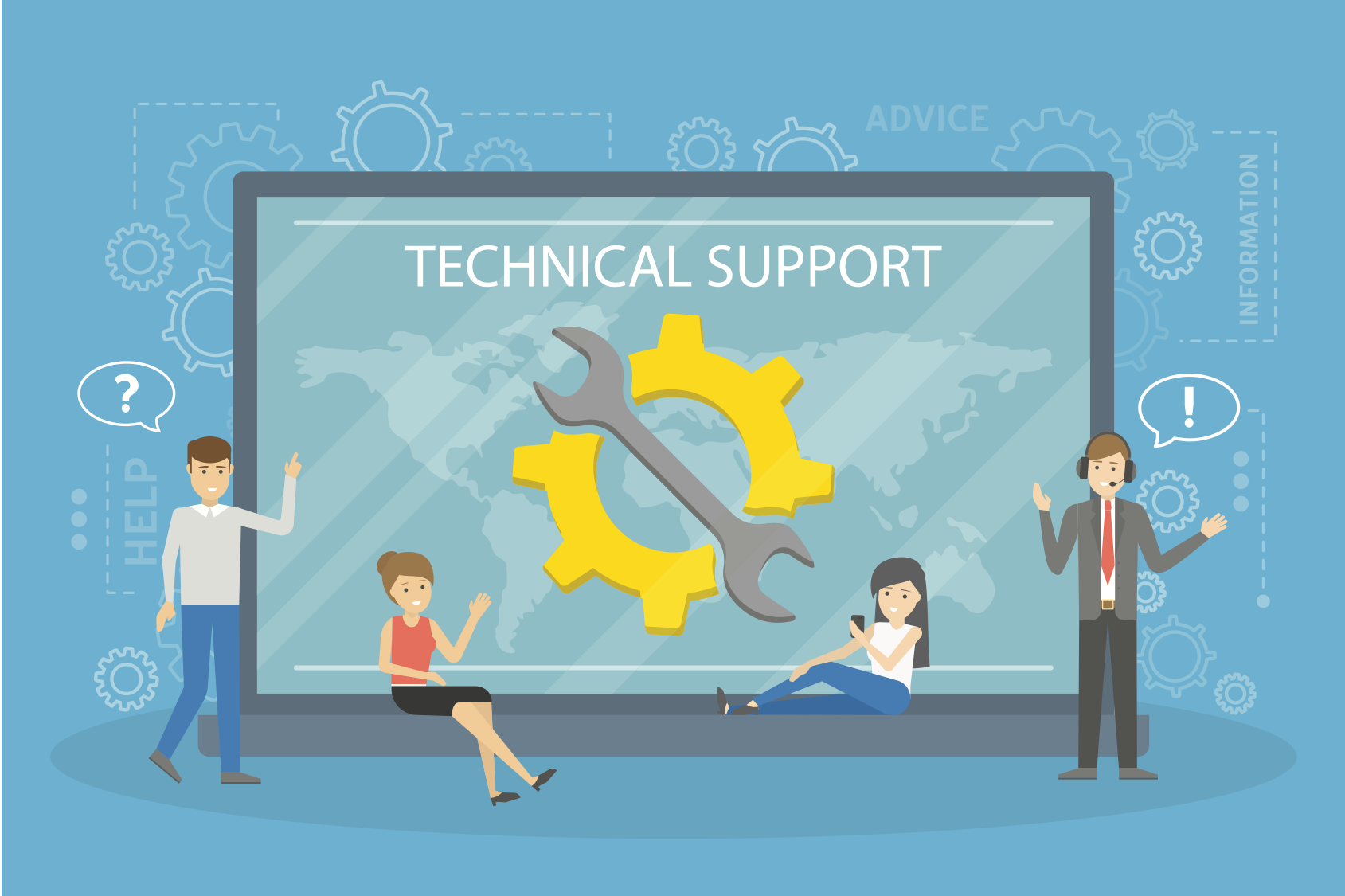 Establishing Single Sign-On (including Google SSO)
Configure your domain(s) to allow students and staff to authenticate using their Google or other SIS credentials. Select here to access SSO documentation.
If you are establishing SSO, remember that parents (observers) who do not have a district email address will not be able to login via the same method. In these instances, parents should be advised to login via the application login instead. Download a sample how-to guide that can be customized for your program.
Firewall Issues
If your students are having difficulty accessing videos in their courses or other embedded course content on a district device, you may need to update your district's allow list to allow certain domains. Here is a list of sites that should be permitted.
If your students are experiencing issues receiving course messages from their teacher (or your teachers are having difficulty receiving course messages from their students), make sure that mailer@agilix.com is not being blocked by your email filters.
Text to Speech Support
Accelerate Education courses come with the Speechstream toolbar enabled. This toolbar provides a variety of accommodation supports for students, including a text-to-speech feature which narrates course content for the student. However, because this toolbar is enabled within the content itself, it does not provide text-to-speech support for elements of the LMS itself. If your students require additional support when navigating Buzz and taking assessments, we recommend using a third party tool such as Read Aloud.
Submitting Assignments
These resources can be shared with students/families that have questions about how to upload copies of printed workbook pages or other assignments completed offline.
Working with Fillable PDFs
Most Accelerate Education courses have fillable PDF documents that students can complete and submit online. These resources will help users navigate how to use fillable PDFs on different platforms.