The Buzz Learning Management system has a feature that allows students to take notes while they are working through the content.
When a student has a lesson open, they can click the notepad along the top of the lesson.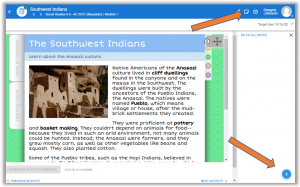 This will open a side panel to which students can add notes. They can add a new note by clicking the + button in the bottom right-hand corner.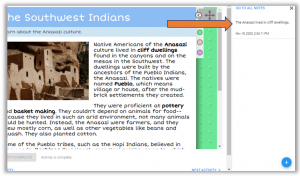 Notes will be timestamped and located both in the lesson view and from the main menu.