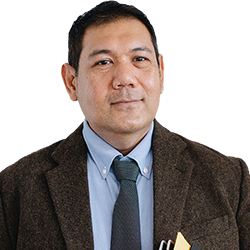 At Accelerate Education, we want all staff to have the skills necessary to successfully implement our online K-12 curriculum.  We offer a comprehensive collection of synchronous and asynchronous professional development opportunities to meet your unique needs.  Select the synchronous options below to register for live training and webinars.
Our Training and PD Catalog includes descriptions of synchronous options available during the year. Select here to view asynchronous options.
Following your initial training, additional support may be needed. Use the links to the right to access the appropriate follow-up need.
For our Canvas and Schoology users, we don't have sessions scheduled after September. These will resume in the summer. If you would like to schedule a session for your program, please send an email to training@accelerate.education. Please specify the platform (Canvas or Schoology), and if this session would be for administrator training or teacher training. Someone from our team will reach out to you as soon as possible.